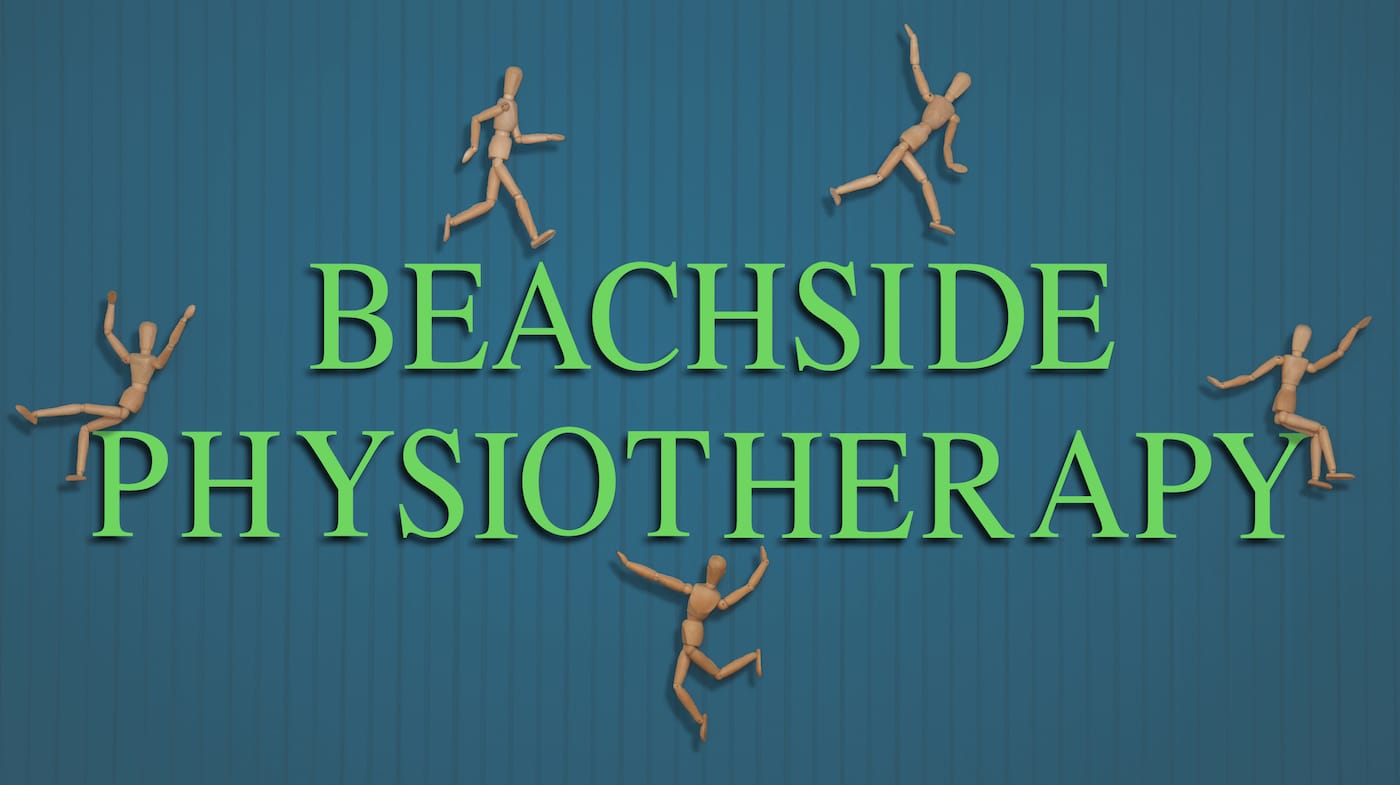 Welcome to Beachside Physiotherapy
Conveniently located at 672 Brighton Road, Seacliff Park, South Australia, Beachside Physiotherapy is a locally owned and operated evidence-based practice. We offer the local community and visitors a quality, professional hands-on approach within a friendly and relaxed atmosphere.
Initial consultation maybe gap free for registered health fund clients.
Book online or phone 8298 8664 for an appointment.
Follow us on Facebook 

Beachside Physiotherapy are a preferred provider for Health Partners, Bupa and HCF.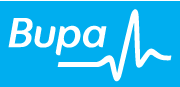 Our Services
Hands on manual treatment including acupuncture, trigger point therapy and soft tissue techniques
Treatment for cervicogenic neck related disorders including headaches and migraines
Sports injuries including sprains, tendon pathologies, pre and post-surgical rehabilitation
Neck and Back problems including facet joint injuries, wry neck, disc irritations and sciatica
Muscle strains and tears including postural and overuse injuries
Motor Vehicle Accident claims
Workcover / Return To Work SA referrals
Children's musculoskeletal sporting injuries
Referrals for Department of Veteran Affairs and Enhanced Primary Care Programmes
National Disability Insurance Scheme (NDIS) referrals accepted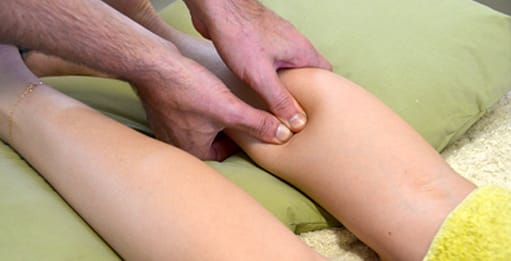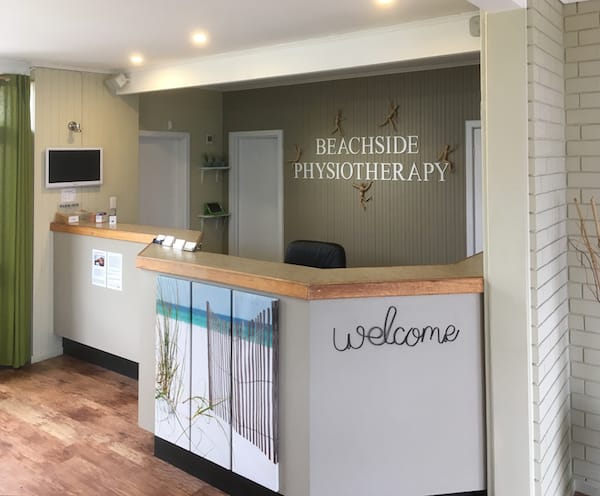 At Beachside Physiotherapy we assess and treat patients with a wide range of Musculo-Skeletal complaints including low back pain, neck pain and headaches as well as sporting injuries.
Treatment can consist of hands on soft tissue techniques, spinal and peripheral joint mobilisations, electrotherapy, strapping/taping techniques, acupuncture/dry needling, pain science education, stretches, home exercises and advice/education on modifying/changing lifestyle factors.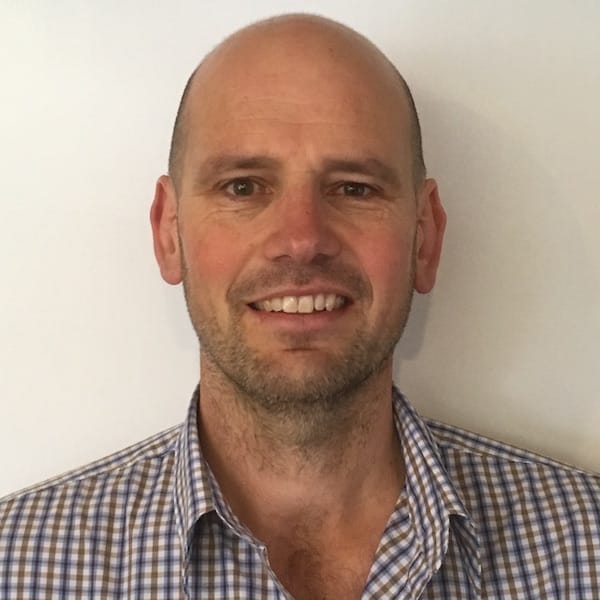 Damian Smith
Over 25 years experience in private practice and public and private hospitals.  On-site Industrial Physio at numerous state and national companies.
Bachelor of Applied Science in Physiotherapy
Member of the Australian Physiotherapy Association
Qualified in Dry Needling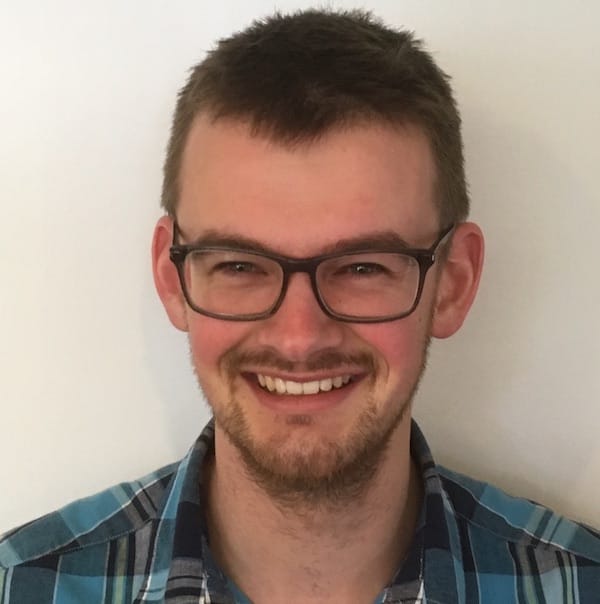 Henry Smith
Physiotherapist at Beachside Physiotherapy since 2016, with previous contract work within The Royal Adelaide Hospital's Orthopaedic Inpatient Department.
Bachelor of Applied Sciences (Human Movement)
Postgraduate Masters of Physiotherapy
Member of Australian Physiotherapy Association
Qualified in Dry Needling
Qualified Swimming Instructor
Opening Hours
Monday – 9am-8pm
Tuesday – 9am-8pm
Wednesday – 9am-8pm
Thursday – 9am-8pm
Friday – 9am-4pm
Saturday – Closed
Sunday – Closed
You can view appointment times and book an online appointment with Damian or Henry using Health Engine.

Time for your first appointment
Allow 40 to 50 minutes for your consult. For a follow up appointment you will generally need between 20 and 30 minutes.
Please try to arrive a few minutes before your first appointment as there is paperwork to be completed upon your arrival.
If you are running late please call us to let us know and we will try to accommodate. There is a fee for non-attendance and short notice cancellations.
What to bring
Any doctor reports, letters or scans (X-Rays, MRI, CT or ultrasound) relating to your condition.
Private health fund card if applicable.
Doctor's referral if applicable.
Please wear loose fitting, comfortable clothing that allows easy access to the affected area.
Payment
We require payment at the time of treatment. When you bring your health fund card, we are able to bill the fund directly via the HICAPS system.
Initial consultation maybe gap free for registered health fund clients. It maybe useful to check with your private health provider (if applicable) for your particular level of physiotherapy cover to see if a gap payment is applicable. For follow up appointments there is usually a gap payment which varies depending on your level of funded extras cover. Gap payments can be made with cash, EFTPOS or cheque.
Work cover / Motor Vehicle Accidents
We require doctor's referral or prior approval from your third-party insurance provider before we start treatment.
If you do not have the above, we ask that you pay your account in full at the time of treatment.
DVA
You will need a doctor's referral for physiotherapy (D904 form).
Medicare
Medicare may cover for up to 5 physiotherapy sessions if your doctor has completed the appropriate Enhanced Primary Care (EPC) form. Please ask your GP about this service before booking your appointment.
When arriving for your appointment please have the appropriate doctor's referral if it has not already been forwarded by your doctor.
Your privacy will be respected at all times.
Finding Us
We are located at 672 Brighton Road, Seacliff Park. This is the eastern side of Brighton Road a few metres south of Thomas Street, the pedestrian lights and bus stop 42.
Onsite, free parking is available. The driveway is accessible from Brighton Road as you are driving south (i.e. from Glenelg or Brighton). If driving north (i.e. from Hallett Cove) do a U-turn at the safest point after the pedestrian crossing.
Remedial massage deeply relaxes your muscles and maximises the body's potential for regeneration, recovery and healing. It can:
Lessen pain
Help you sleep better
Help ease stiffness
Assist with tight and painful muscles
Josh Rance is a qualified sports trainer and is currently working with the Adelaide Crows Football Club and has previously worked with  Channel 7's Brighton Jetty Classic swim race. He has a both a Certificate IV and a Diploma of Massage Therapy.
Josh consults from Monday through to Friday at Beachside Physiotherapy.
You can book an appointment with Josh by phoning 0425 296 709.
Health fund rebates may apply.
David Finnin is an accredited Practising Dietitian and Nutritionist and can help you with:
Tailor a weight loss plan to your individual needs and requirements
Manage type 1 and type 2 Diabetes and blood sugar levels
Manage health issues such as IBS, Coeliac Disease, Gluten/Wheat intolerance, Lactose/Fructose intolerance
Identify problem foods and reduce symptoms of food allergies and intolerance
David has vast experience helping individuals reach their nutritional goals. He has worked in a variety of settings including hospitals, rehabilitation and community health centres and privately run medical clinics.
Beachside Physiotherapy
Location
672 Brighton Road, Seacliff Park,  SA  5049
Appointments
View and book appointments online

Phone 8298 8664
Opening hours
Monday – 9am-8pm
Tuesday – 9am-8pm
Wednesday – 9am-8pm
Thursday – 9am-8pm
Friday – 9am-5pm
Saturday – Closed
Sunday – Closed
Home visits and further after hours appointments are by arrangement only.